Branding is available on selected items.
The published price does not include branding. This will be quoted upon request and re-send via the Site.
WHO WE ARE DRIVES WHAT WE DO
WELCOME TO BETHAL SIGNS
You need the best people to make sure your success is a reality. And at Bethal Signs, we know that means hiring passionate experts with an eagerness for adventure and excitement on every project they undertake - which may be why over 90% of our clients return year after year!
All your branding needs in one place!
Banners & Gazebos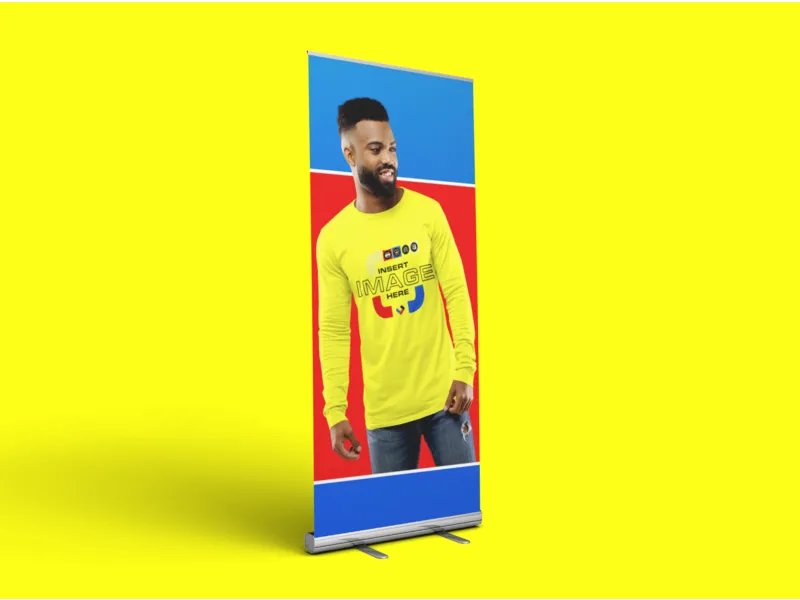 Branded Apparel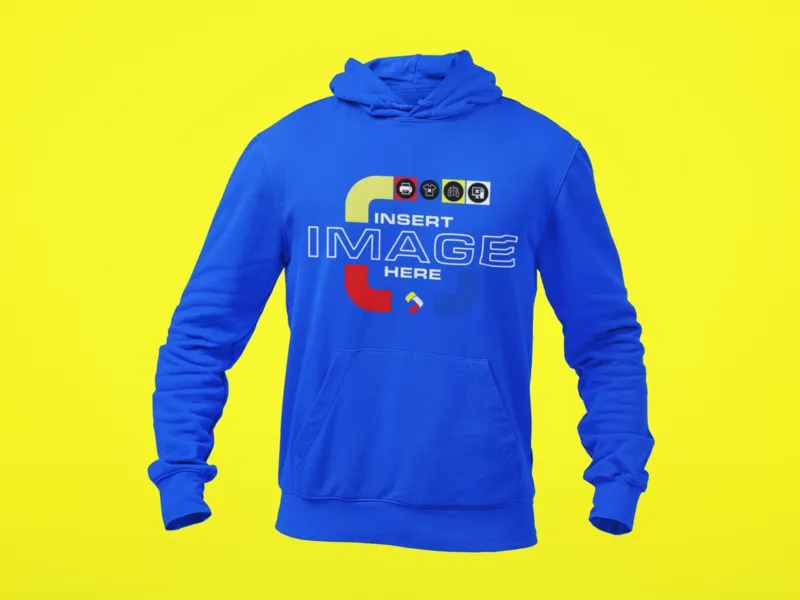 Business Cards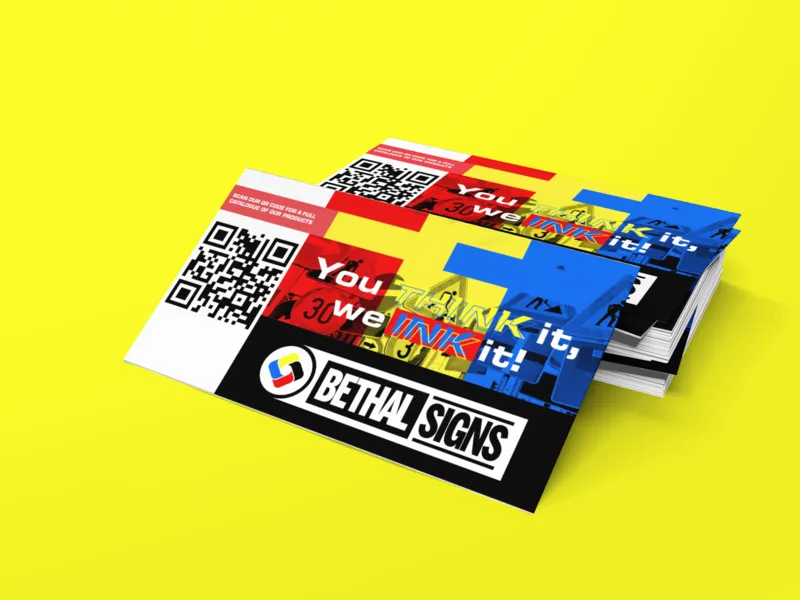 Button Badges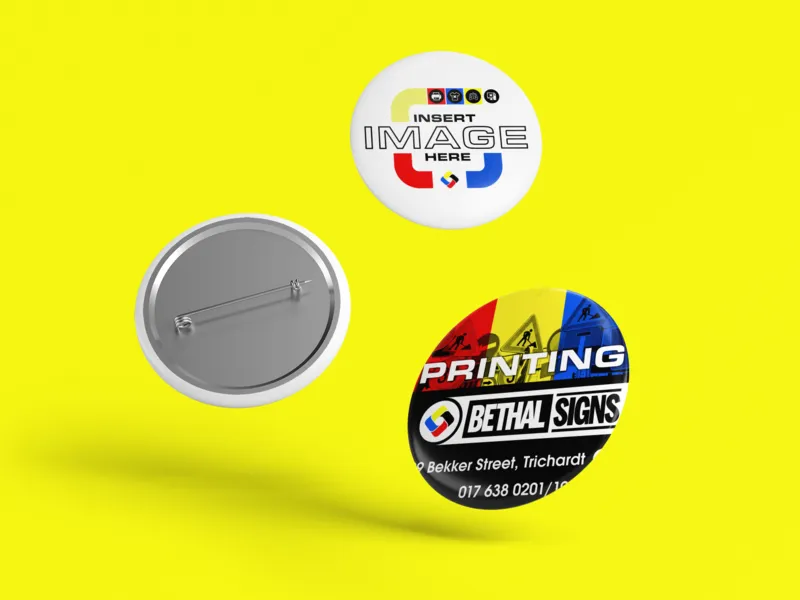 Canvas Printing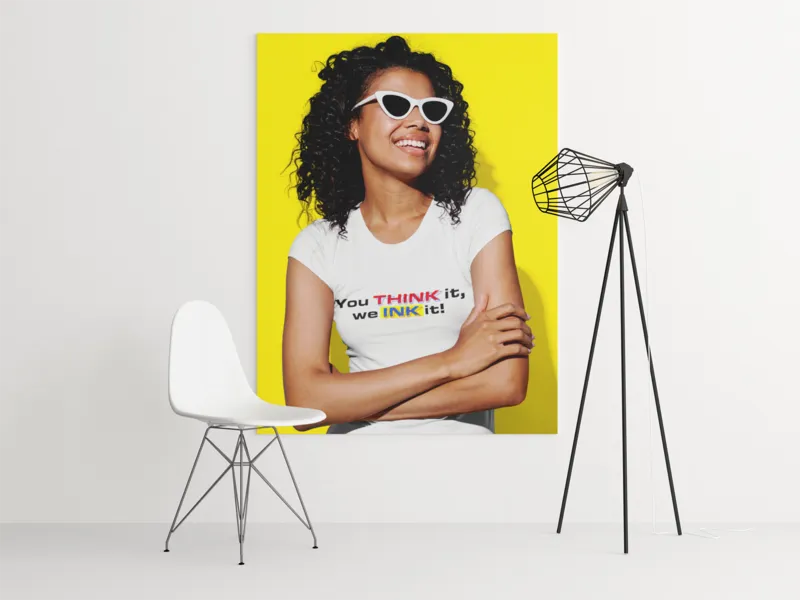 Caps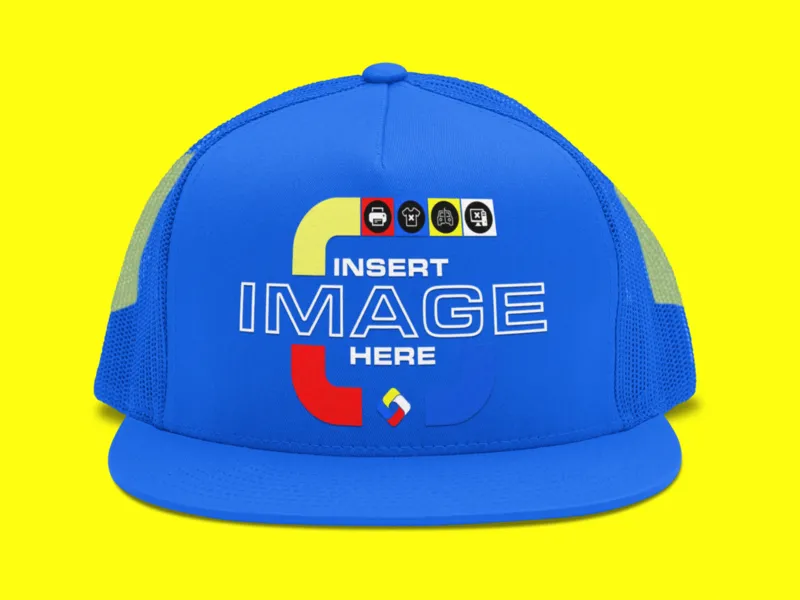 Chromadek & ABS Signage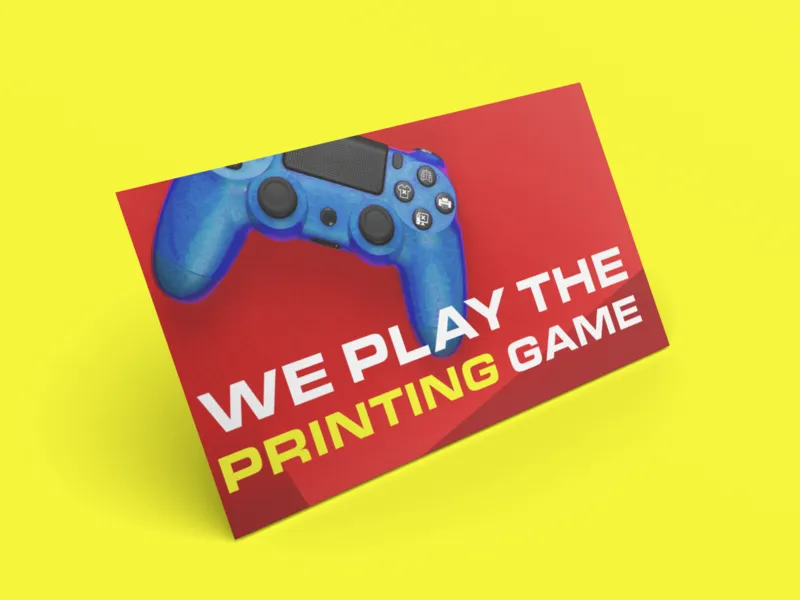 Correx Boards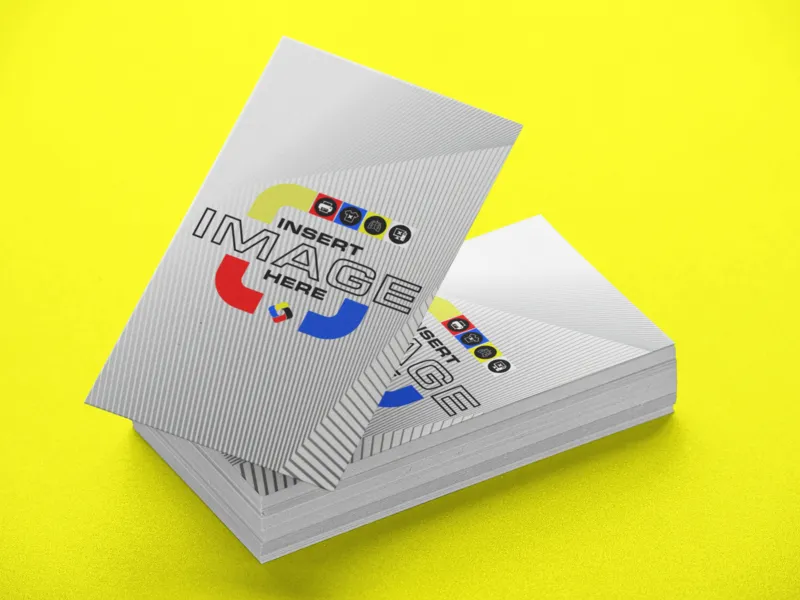 Creative Graphic Designs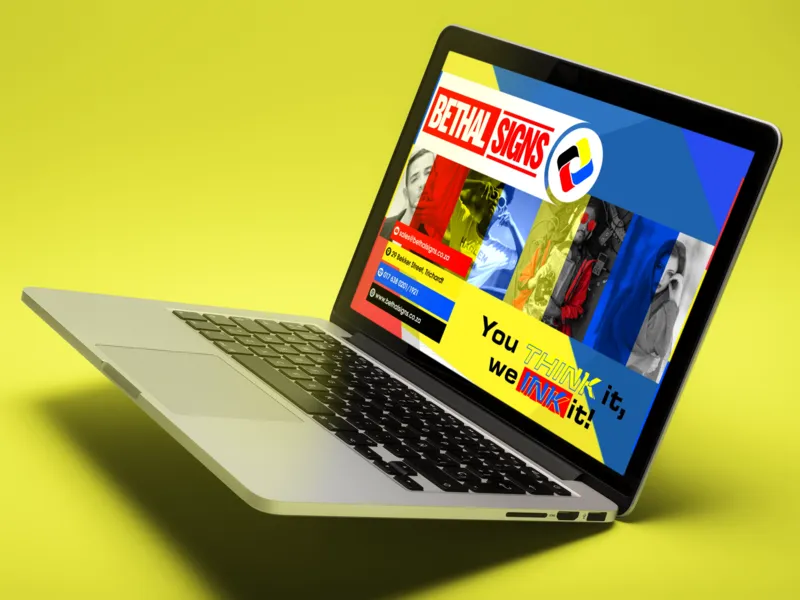 Embroidery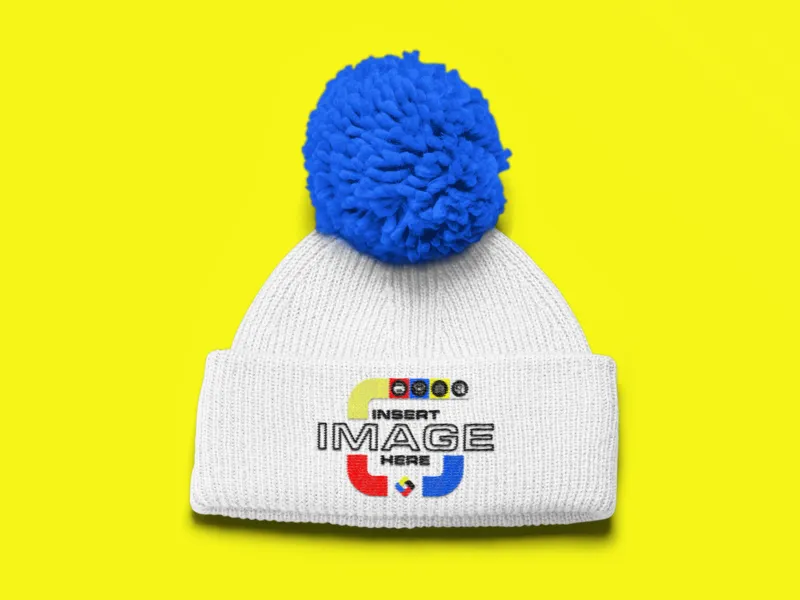 Flyers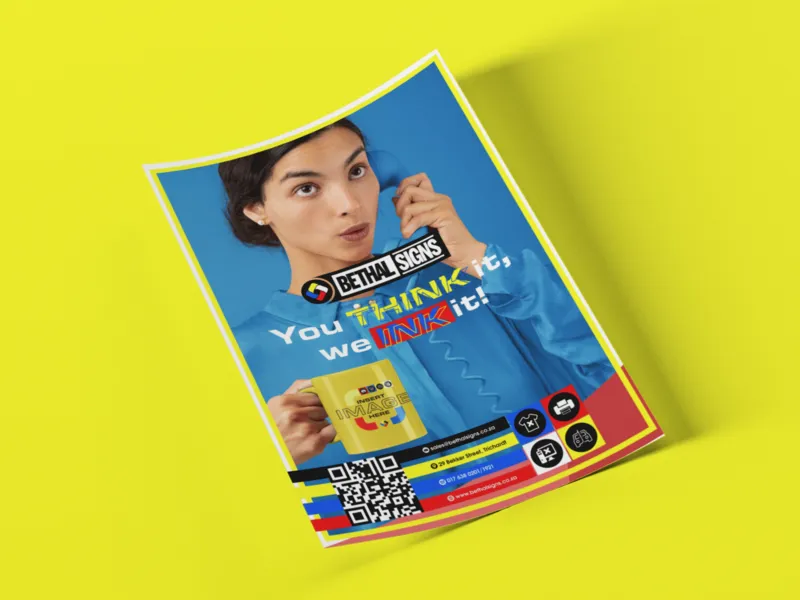 Large Format Digital Printing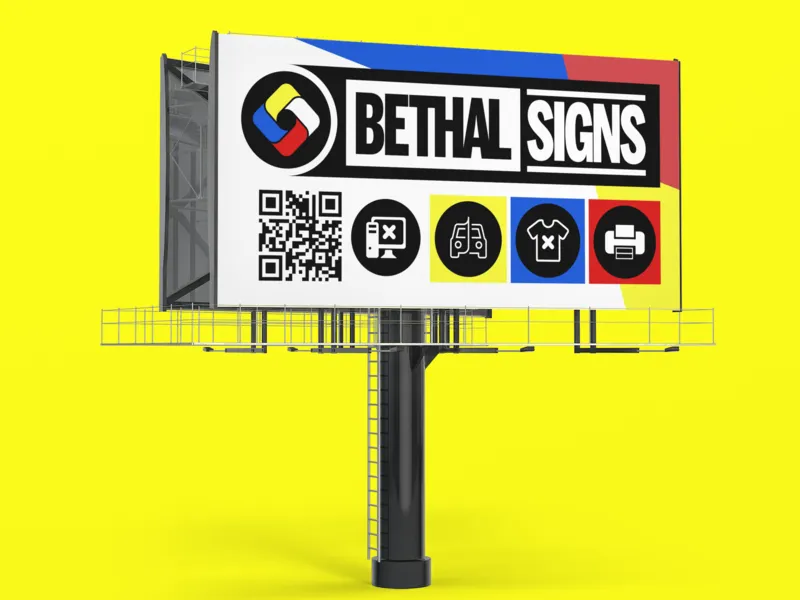 Magnetic Signs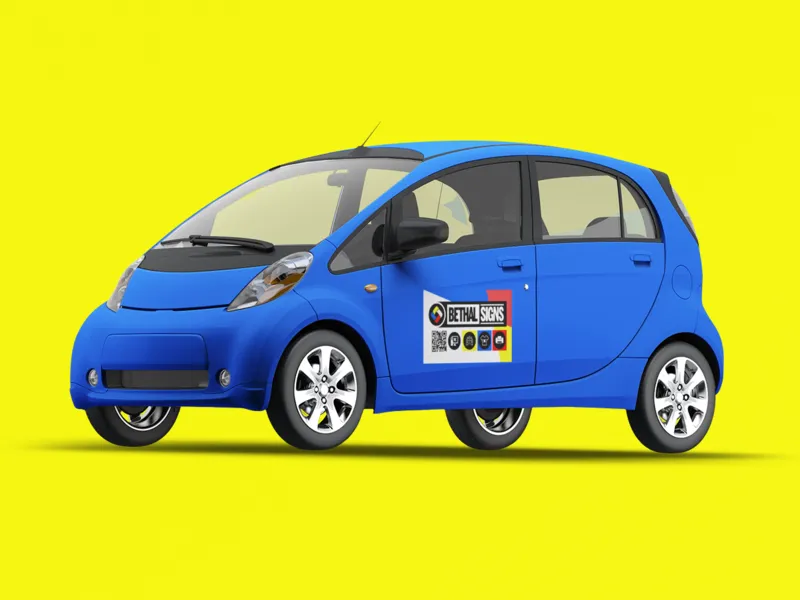 Modico Stamps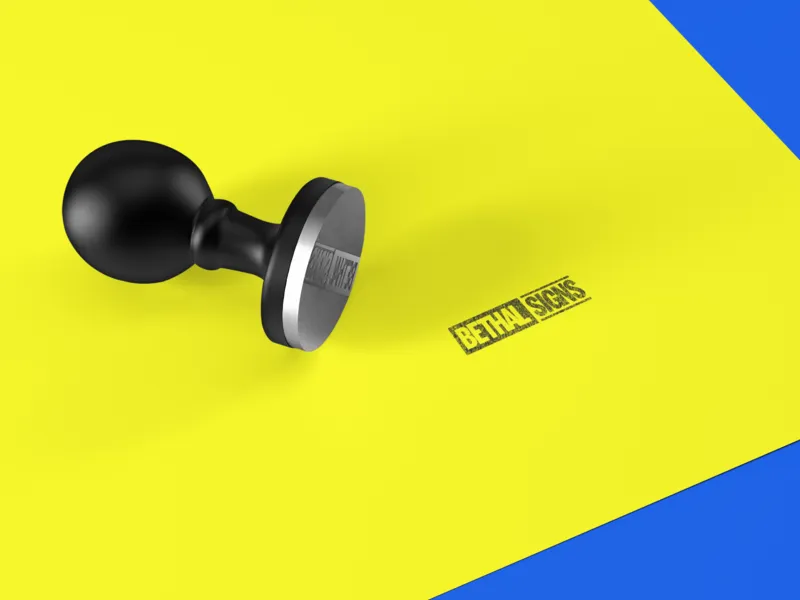 Posters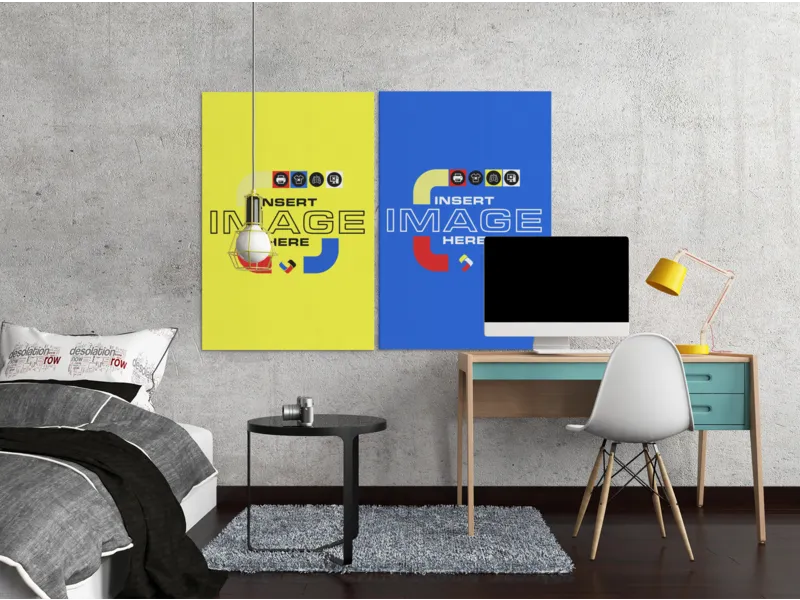 PPE, Road & Safety Signs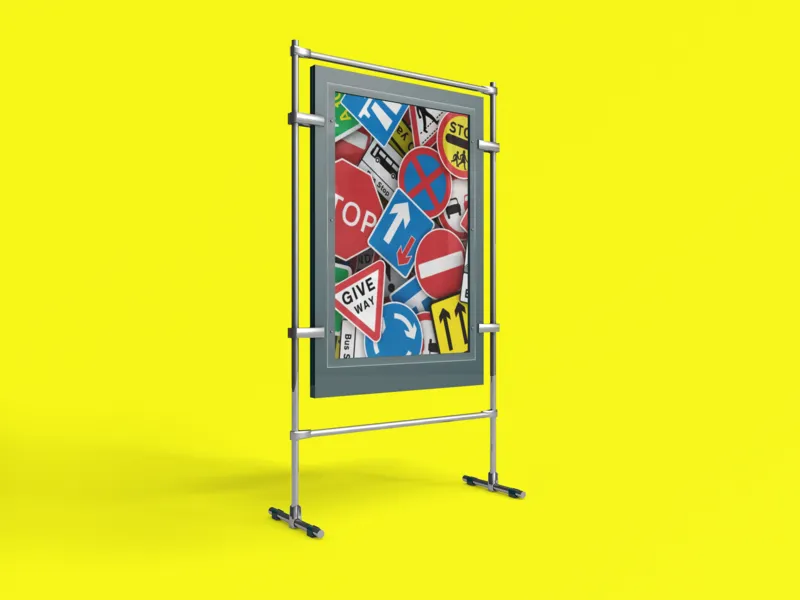 Printed Packaging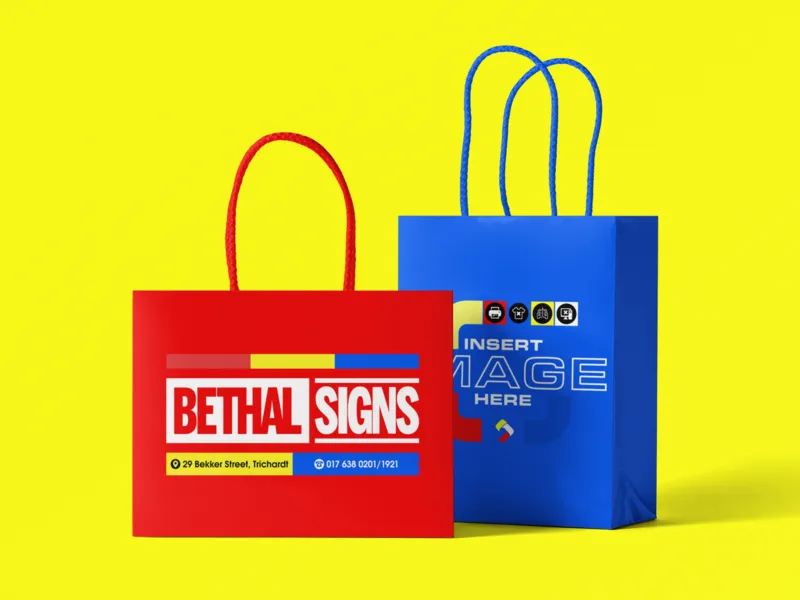 Promotional Products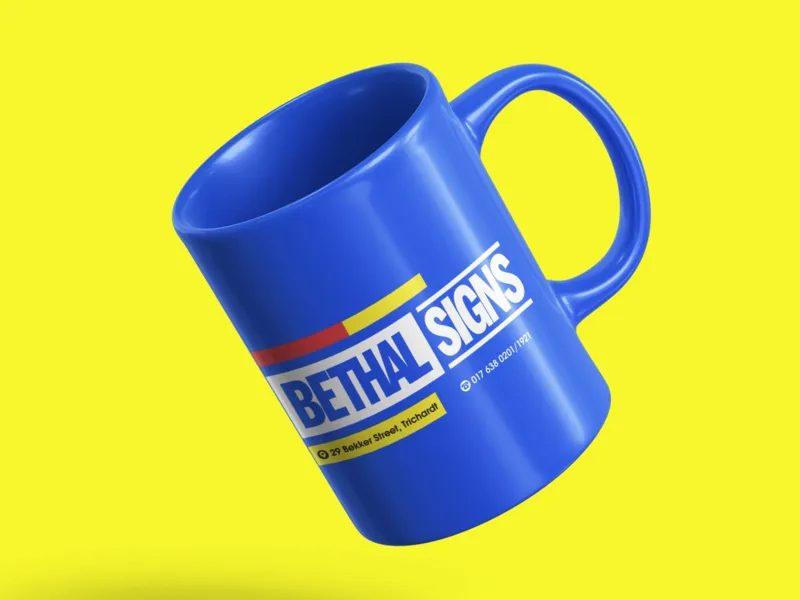 PVC Banners & Eyelets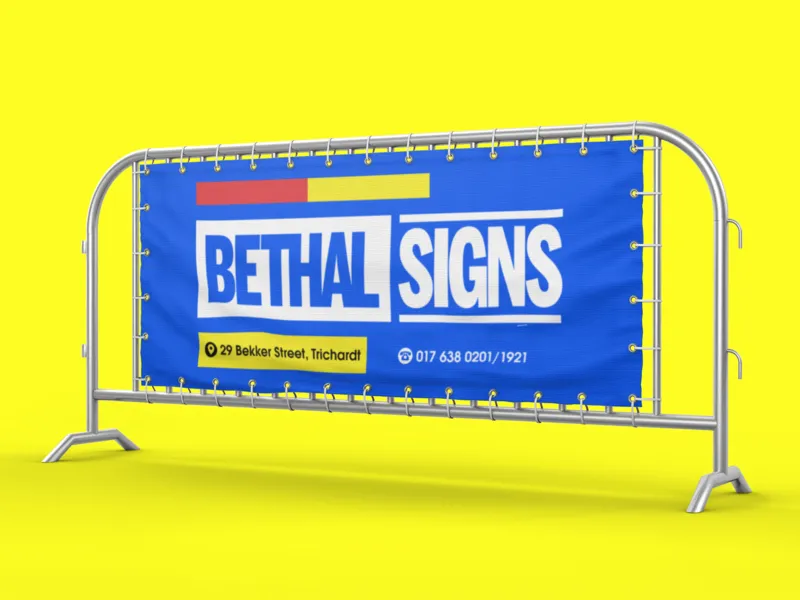 Shopfront Signage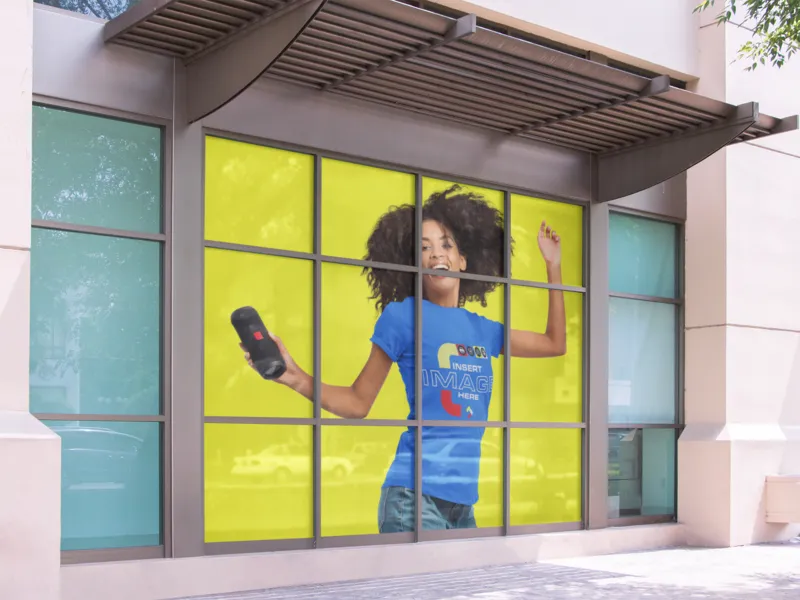 Stickers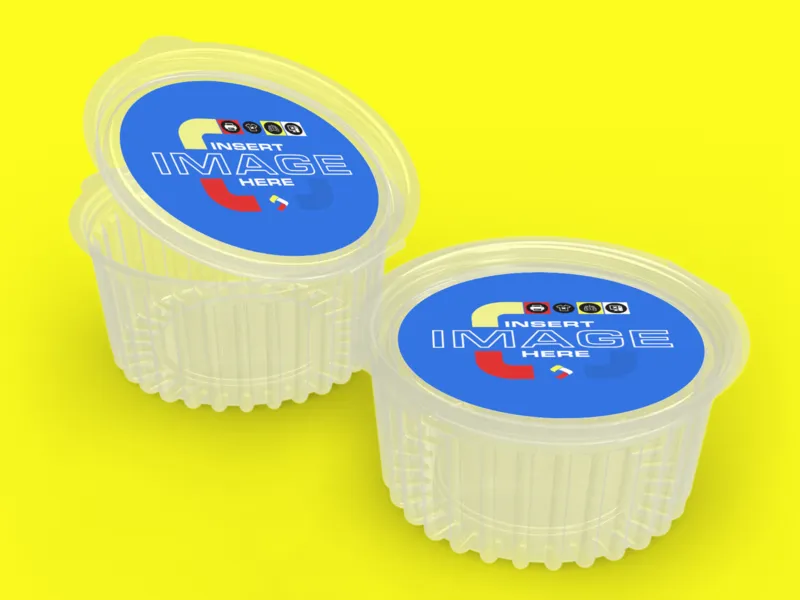 T-shirt Printing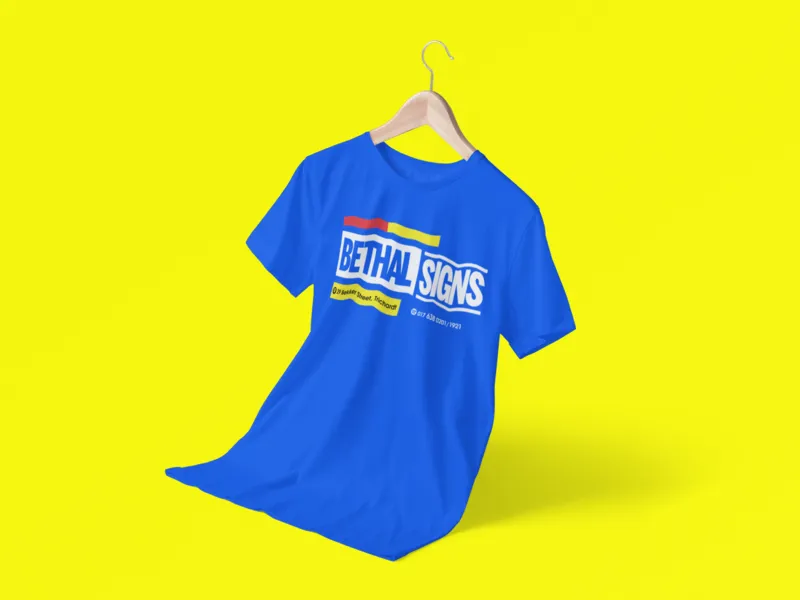 Vehicle Branding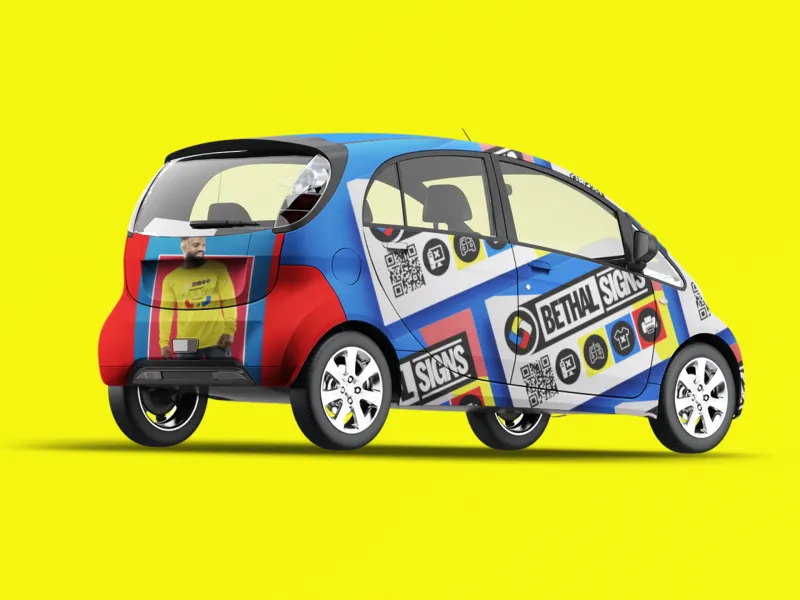 Wallpaper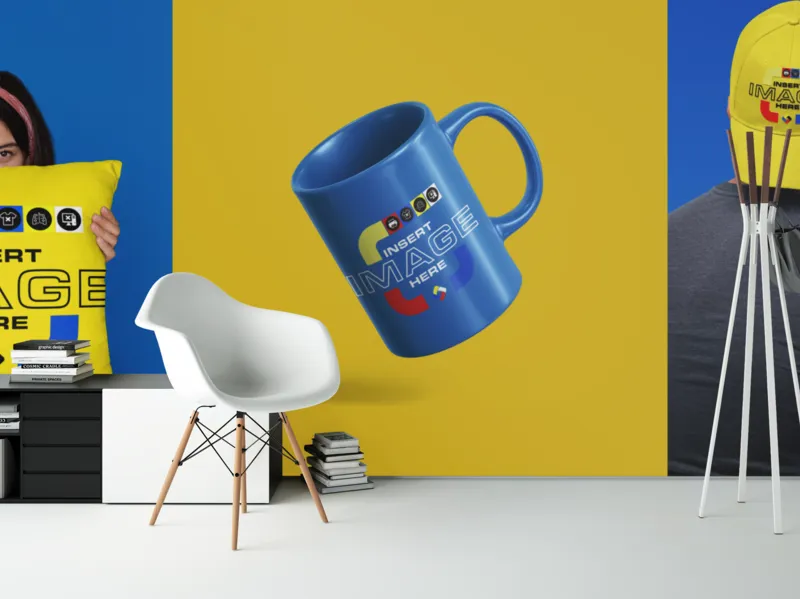 E-catalogues
NOTE: Bethal Signs has made every effort to ensure all information is accurate and compliant with the web site and printed literature, however, if you notice any errors, omissions or have any questions, please email us at sales@bethalsigns.co.za