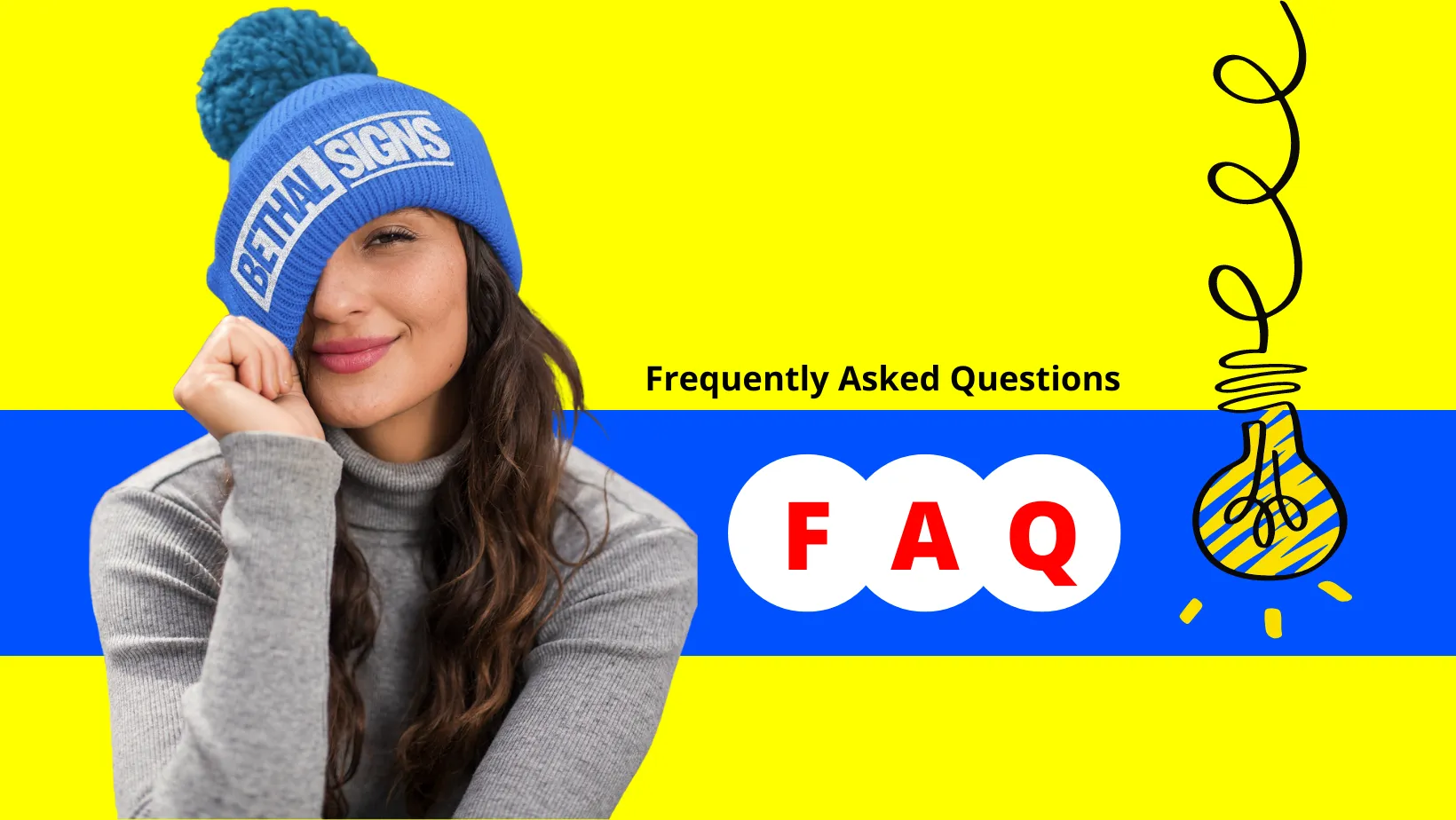 What different types for branding do you do?

Visit "Branding 101" on our Home Page Footer Menu to learn more about the 18 types of branding methods available.

Not all items can be branded the same manner. Each item has its limitation; therefore, we have branding guidelines linked to each product. Make sure to have a peep on the options available before requesting for a quote.
What is the cost of branding my items?

The cost of branding is not a standard price. This is worked out depending on the quantity of items being branded, how many colours are in the artwork and what branding methods are used to brand that item. In some cases, the size of the branding will also influence the price.
Why are cost higher on smaller quantities when branding?

A setup fee is charged on all branded orders, whether it's for 1 unit or 5000 units. On smaller quantities, this set-up fee will have a huge impact on the unit price, rather than on larger quantities. So, the more you order, the less you pay!
Is a set-up fee charged every time I order?

Yes, as the set-up fee charged is for the preparation of the screens, pads, etching plates etc. as well as the chemicals used.

It also covers the cost of the calibration of the machines required to complete the branding of your items, which needs to be set every time, and on every item.
If I am paying a set-up fee, why am I charged for a redraw?

The artwork design fee we charge is the cost of labour required to redraw your logo into a Vector format. It is the time required by our graphic designers to get your logo/artwork into a printable format.
How must I supply my artwork?

Artwork needs to be supplied in high resolution PDF or Vector format. Ai or Coral Draw files, where the fonts have been converted to curves will be perfect.

If you do not have vector files, let us know and we'll design something for you at an extra charge. Lead time takes between 24-72 hours for proofs to be send.
Can I purchase an unbranded sample?

As we don't have an minimum of qty on our order, a sample (one item) can be purchased online. This sample can be collected from our showroom, or you can have it couriered to you at a cost.

Can I purchase a branded sample?

Branded samples can also be done, they are paid for in full, and can unfortunately not be returned for a credit or refund.

What is your return policy with Samples?

Samples can be returned for credit or refund, provided they are returned within 7 days, and are in there original packaging, undamaged. The cost to receive and return samples is at your own expense.
How long will my order take untill completion?

Please allow 1-3 working days for artwork to be send for approval.
Please allow 3-7 working days after artwork approval & proof of payment for job completion on non-branded items.
Please allow 7-10 working days after artwork approval & proof of payment for job completion on branded items.
Artwork approval will be send after payment received.
ETA / Installation date wil be confirmed after artwork approval.

Rush Orders and Lead Times are based on production capacity and are not guaranteed.
Can I send you a WhatsApp Photo / Image?

A Facebook or WhatsApp image will not be print ready. When downloading an image, please make sure it is a high resolution PDF document. Should we need to make any alterations an additional designing fee will be charged separate from the artwork setup.